RANK FOR 100+ KEYWORDS
IN 30 DAYS
GUARANTEED

OR YOU DON'T PAY!
SEE HOW WE DO IT! WATCH OUR VIDEO BELOW
✓

No Contracts

✓

Rank on Page 1

✓

Territory Exclusivity

✓

100's of Happy Clients

✓

Flat Monthly Fee
READY TO GET STARTED?
SCHEDULE A CALL NOW!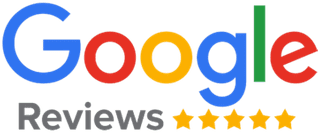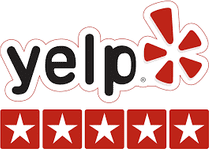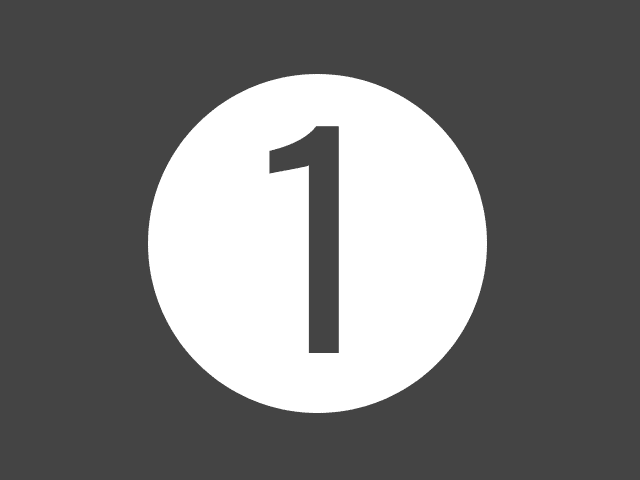 CHOOSE YOUR KEYWORDS
Start by telling us the keywords you want to rank for and the locations where you want to rank. We'll use this information to create a list of hundreds of keywords for your business.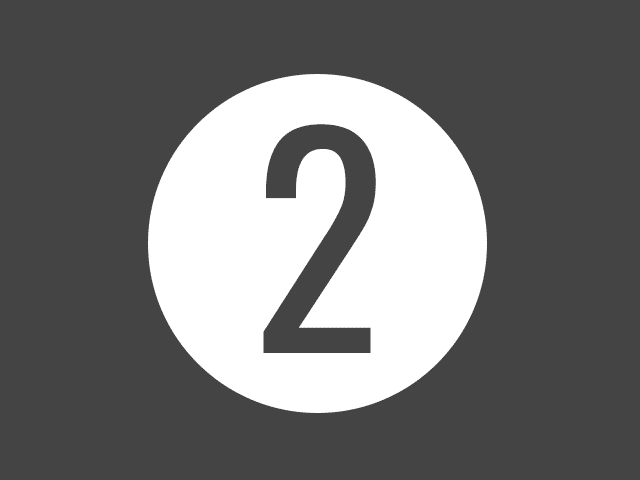 WE DO THE WORK
We get to work creating advanced landing pages tailored to your unique business. Supercharged for SEO, these pages usually rank on page 1 of Google results within 30 days or less.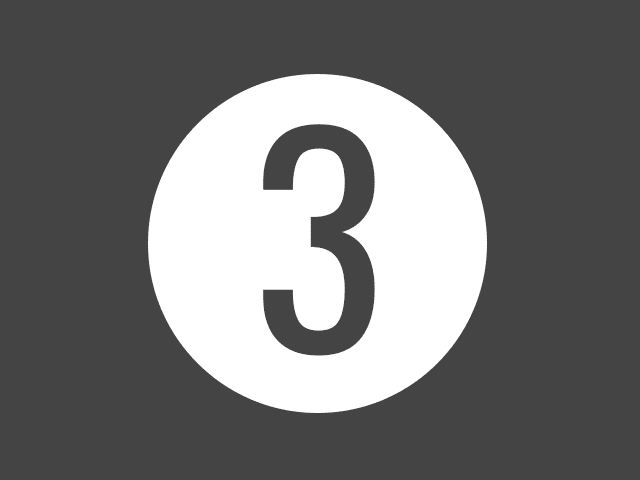 GUARANTEED RANKINGS
The majority of our clients start ranking on page 1 in 30 days or less. We'll let you know when you're on page 1 – and only then do you pay a dime. Ready to get started?
100+ HAPPY CLIENTS

DENTAL PRACTICE
We highly recommend using their services if you want your company to be seen on the internet. We also like that they continue each month to maintain our top rankings.

MASONRY CONTRACTOR
Within a couple of months I noticed a significant increase in online leads. Since then they have provided great service making changes to my website and online profile to keep everything relevant.

LIFE CARE CONSULTANT
I would recommend them to anyone with exception to my competitors! They provide a variety of services that have been vital to our business growth.

FLOORING CONTRACTOR
I have had a great experience with this company. The team is responsive and hard working, and at a very reasonable price.

FINANCIAL SERVICES
Within 30 days we were getting more leads and visits than we have ever had! I recommend them to anyone who is in the "internet marketing rut" similar to what we were in.

LEGAL SERVICES
I just spent the last 30 minutes doing random google searches from different devices and our website is ranking on the first page all over the place! Not to mention it looks awesome.

INTERIOR DESIGNER
This team is helping with our team's SEO. It's helped our ranking locally and we use them to optimize our blogs. The team is super friendly and helpful when we need them. I'd definitely recommend them. They're a great group!

OUTDOOR LIVING CONTRACTOR
They were very professional and brought considerable knowledge, expertise, and experience to my website needs and considerations. I now have considerable more traffic than I have had in years!!! Extremely satisfied with the results and would recommend anyone looking for a professional web presence to talk to Ross and has team.

MEDICAL PRACTICE
They have been a valued partner – from research and development of technology solutions to ongoing support and enhancements. They are responsive, listen to our needs and always provide amazing service. We have used them for web design and updates, SEO services and more. This team is stellar!

FREQUENTLY ASKED QUESTIONS
What keywords will I be ranking for?

We'll ask you to provide a list of services you'd like to promote and a brief description of your service area (e.g., "20 miles around my location" or "nationwide"). We'll then use that information to create a list of keywords to target. For example, if your services include auto detailing and powder coating and your service area is all neighborhoods within a 5-mile radius of your Dallas, TX shop, your keywords will look like: "auto detailing Dallas" "powder coating Dallas" "auto detailing Lochwood" "powder coating Lochwood", etc.
How many keywords will I be ranking for?

This will depend on the amount of services you want to promote and how large your geographic area is. Our goal is to get you ranking for at least 100 keywords in 30 days.
Am I locked into a contract? Is there a penalty to cancel?

There is no contract! Payments are month to month and you can cancel anytime without penalty.
How many leads will I get?

While we do our best to ensure rankings are on page 1 of Google, we cannot guarantee any amount of leads. Traffic coming from rankings is organic, and no matter how quickly we get you page 1 rankings, organic traffic is still going to be slower to produce leads than paid advertising. (We offer Google Ads services, too!)
What is the pricing structure? What am I paying for?

We charge an initial monthly fee for the first three months of service. Between writing your SEO content, building your pages and optimizing for Google, there's a lot of work that goes into getting your campaign set up. After that, the monthly fee is reduced and includes keyword tracking, hosting, ongoing site maintenance and security and use of our proprietary software.
When will my card be charged?

While we do require you provide your credit card information upfront, you will not be billed until we're able to meet the threshold of 100 rankings on page 1 of Google. At that time we will provide you with our payment plans.
How will I know if I'm ranking?

How will I know if I'm ranking? Once your campaign has launched, we'll send you an invite to view the results in our tracking software. You'll be able to see every keyword we've targeted and your corresponding ranking results. We'll also set up a report to be delivered monthly to the email(s) of your choosing.
Do you offer reseller/white label plans for agencies?

Yes, we work with many digital marketing agencies on fulfilling SEO for their clients. Contact us to discuss how this could work for your agency.
QUESTIONS?
Have questions? Please fill out this form for a fast response from our team!